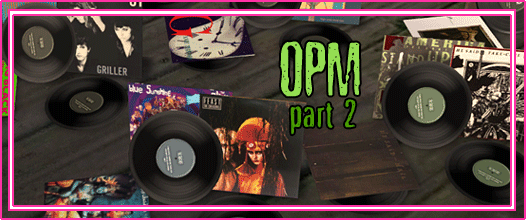 Twelve OPM trios on padre333's AG record clutter mesh.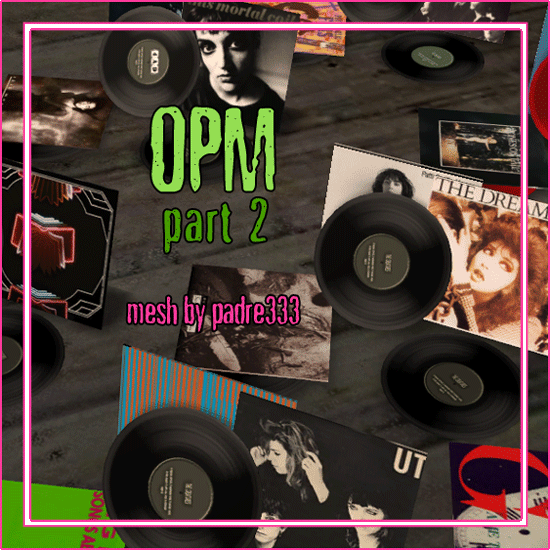 As with OPM 01, everything is from the 80s (examples both glorious and excruciating make appearances) except for a couple records released in the last year. I decided these still count as OPM since I am technically O and I listen to them.
RECOLORS here: http://www.mediafire.com/?gbzzmzlrwzn
MESH by padre333 can be found at TSR or the booty.
~~~
ETA: It occurred to me that you might not be as enamored of colored vinyl as I am, and additionally that you wouldn't want all 3 records in the Tones On Tail trio to be colored when, in reality, only one of them was red. And, frankly, I don't always want that, either. So, here's a black-vinyl version of the Tones on Tail recolor: http://www.mediafire.com/?heev2b6izyp
An uncompelling WCIF for this set is here.